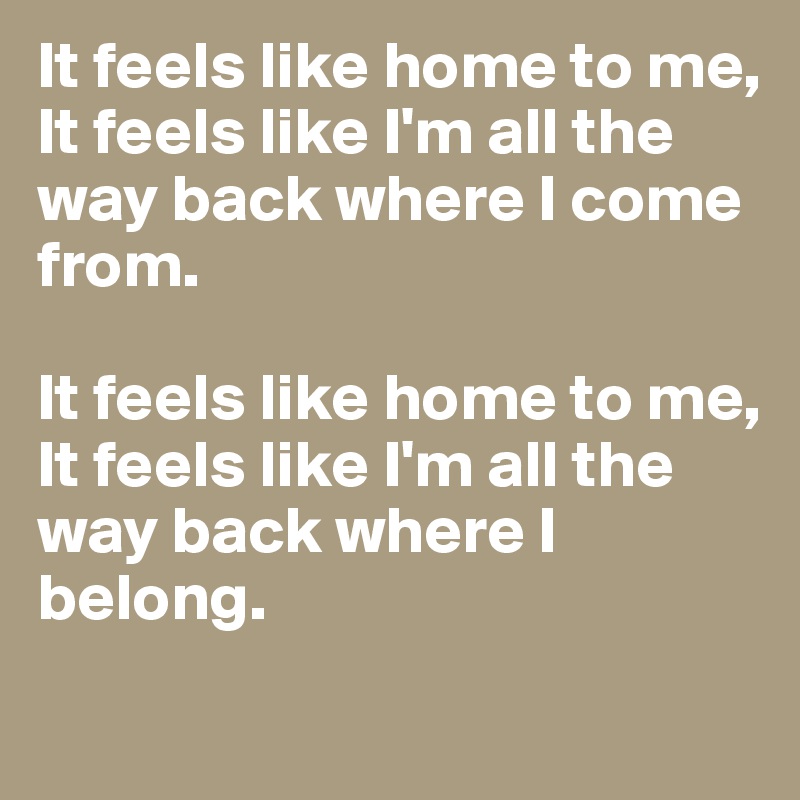 Everything seems to be falling in place for shifting of the secretariat staff, all HODs and their staff (and of course all ministers) to Amaravati from 27th June 2016. This indeed is a historic event which will be long remembered by one and all.
What is also heartening is that the World Bank Team which visited Amaravati during the last 2-3 days to assess and finalise the loan for construction of Amaravati too is happy with what they saw and by all indications, the loan is about to be approved.
The following are some media reports related to the above events. Happy times, Andhrites !!